Homecoming Spirit Week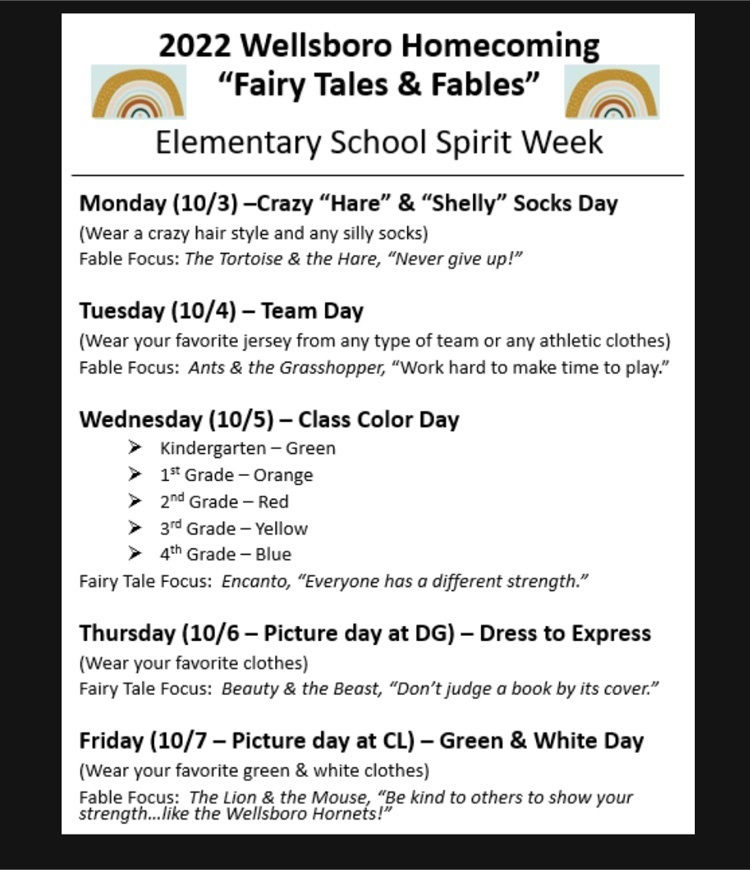 Homecoming Carnival on Wednesday from 5 - 7:30.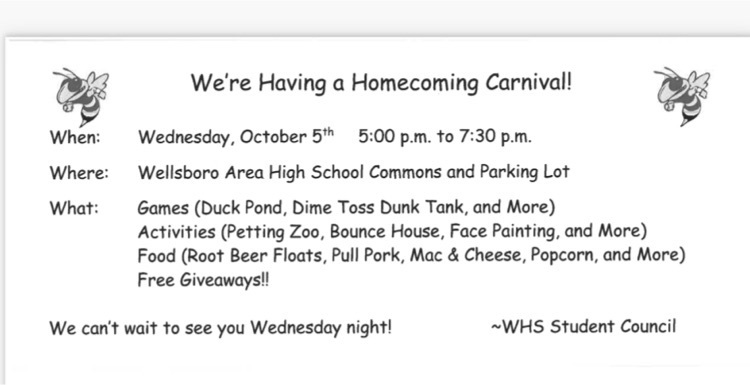 We celebrated Fruity Friday at Charlotte Lappla. All students were invited to make their own Fresh fruit salad of Watermelon, Grapes and Cantaloupe.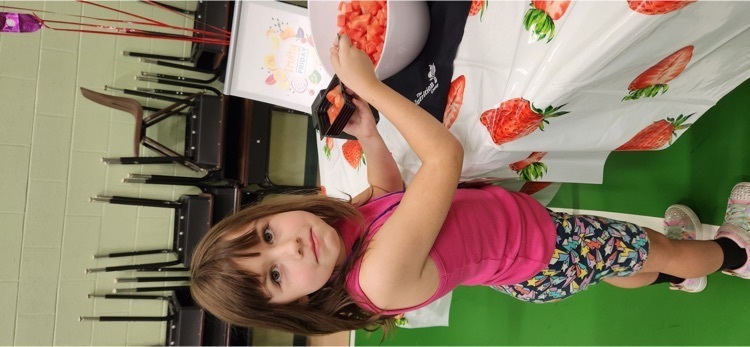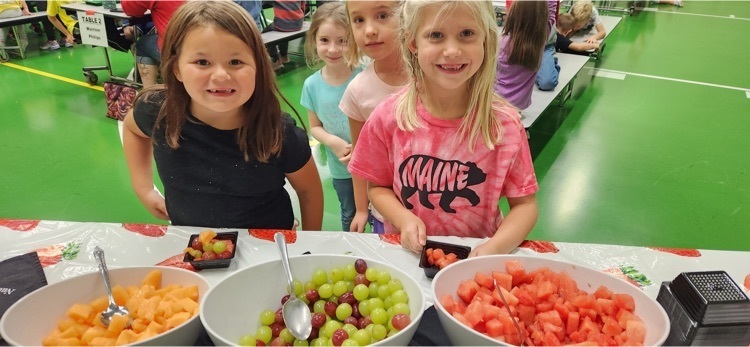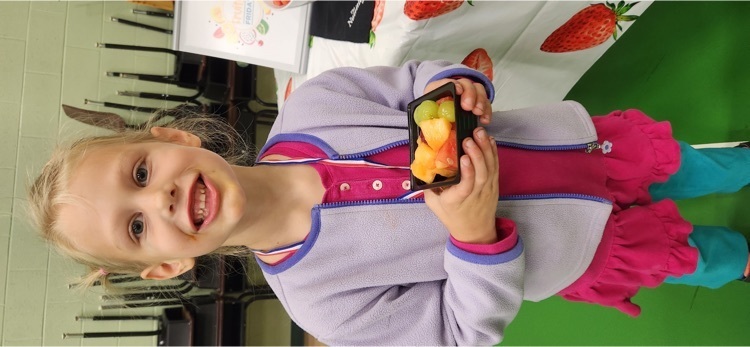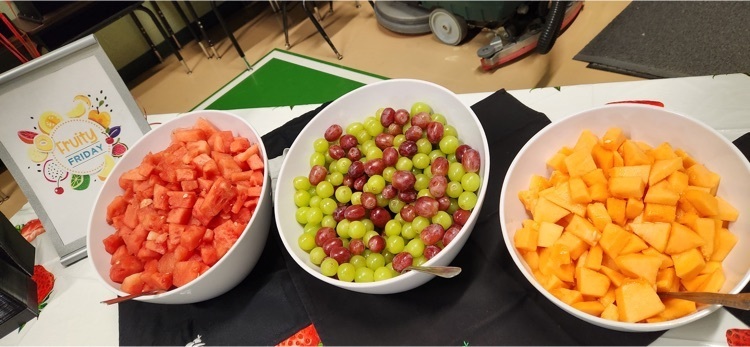 The pubic relations committee mtg for this evening has been cancelled. The board meeting is still scheduled for 6:30 pm in the old music room.



Never Forget.
First day of school was a success!