Homecoming Carnival on Wednesday from 5 - 7:30.

I had the opportunity to teach a lesson on phases of the moon to Mrs. Colton's science class on Tuesday.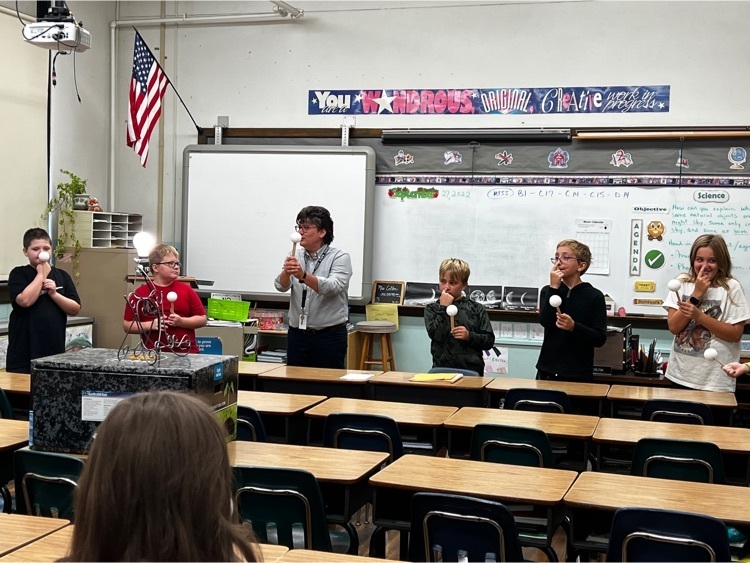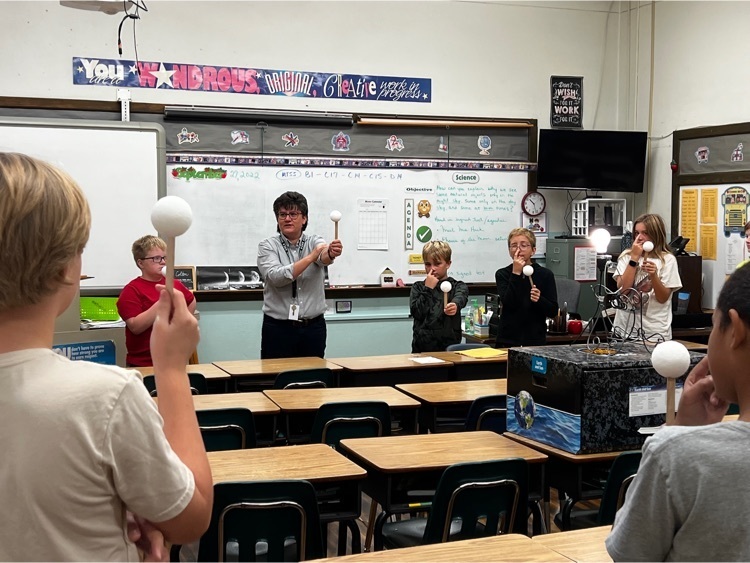 The pubic relations committee mtg for this evening has been cancelled. The board meeting is still scheduled for 6:30 pm in the old music room.



Never Forget.
Welcome back Middle School!