The public meeting scheduled for tonight, November 30, 2022, regarding the establishment of the Wellsboro Parks and Recreation Authority is postponed. If rescheduled, it will be advertised at that time.


Meet the Hornets is tonight at 6pm at the WHS gym.

Tomorrow will be our yearly lockdown drill. Please read the notice attached to this post for details.

Last chance to sign up for the parent meeting with Alicia Kozak. If you would like to participate in the parent meeting with Alicia tonight at 6:30 pm, please fill out the survey below. The zoom link will be sent to all who have signed up by 3:00 p.m. today.
https://forms.gle/D1eC5Yi8tpvz
...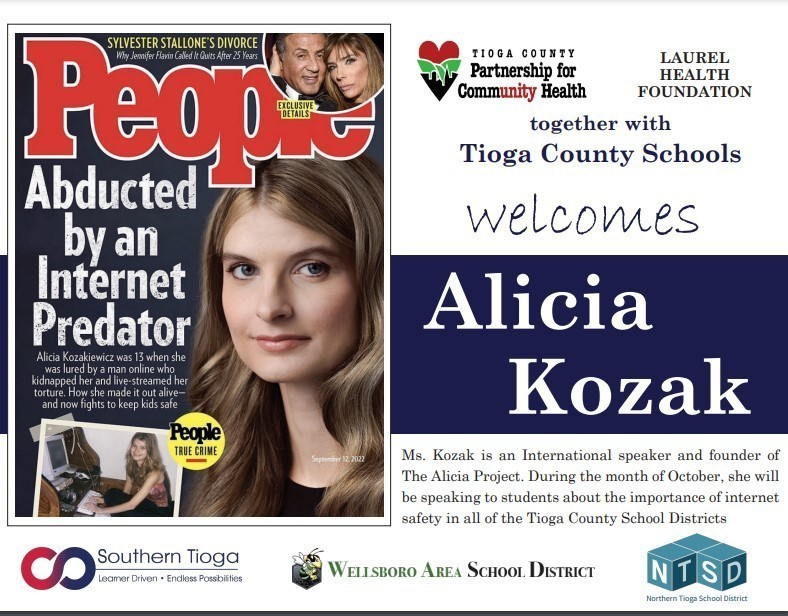 The Wellsboro Area School District will be operating on a 2 hour delay tomorrow, Wednesday, November 16th.

The Middle School Girls Basketball Game in Liberty has been cancelled for this evening, Tuesday, 11/15.

Get your 2022-23 Wellsboro White Out T-shirts at the link below! Short sleeve shirts are $15 and long sleeve shirts are $20. There is a design on both front and back. These are great to wear at sporting events, for spirit days, or anytime. We hope to make this a new yearly tradition!
https://whswhiteout22.itemorder.com/
Orders will be delivered directly to your school by mid-December. Any questions can be directed to
smohr@wellsborosd.org

Great start to the week at Don Gill. The staff received a hot cup of cocoa for appreciation and the students had a great time watching and participating in the assembly. So wonderful to gather again for assemblies.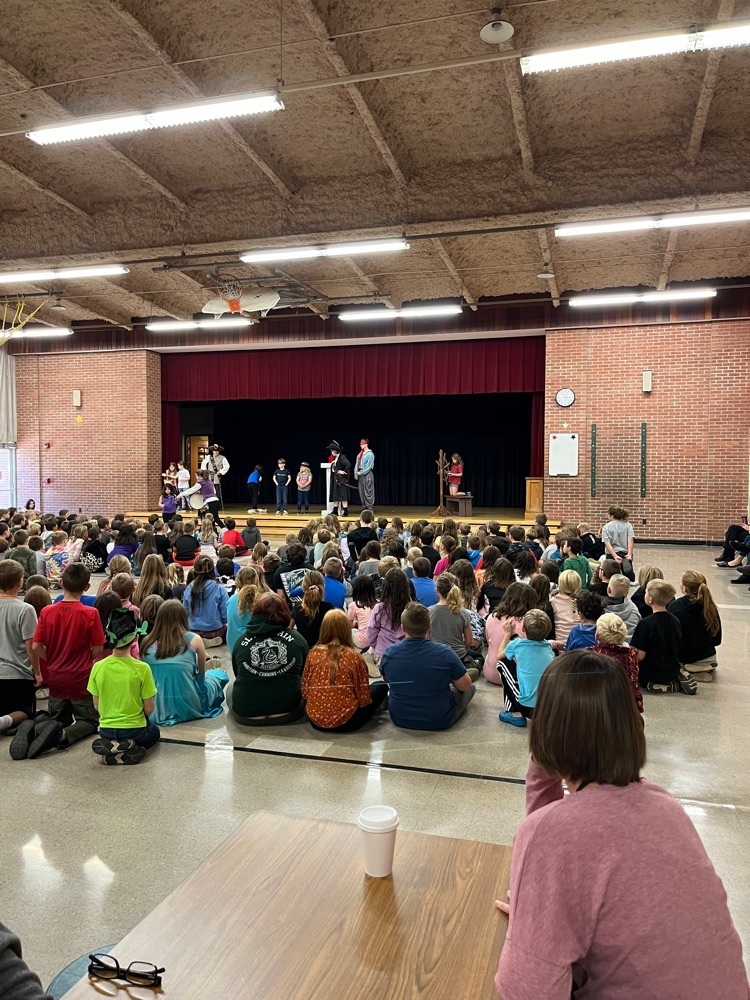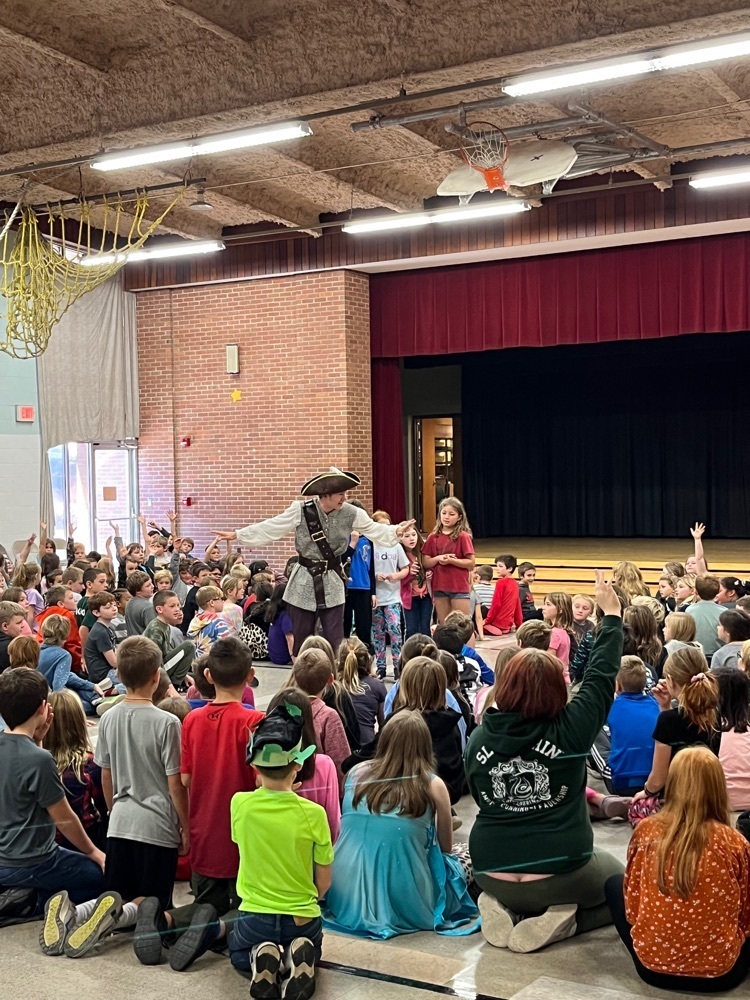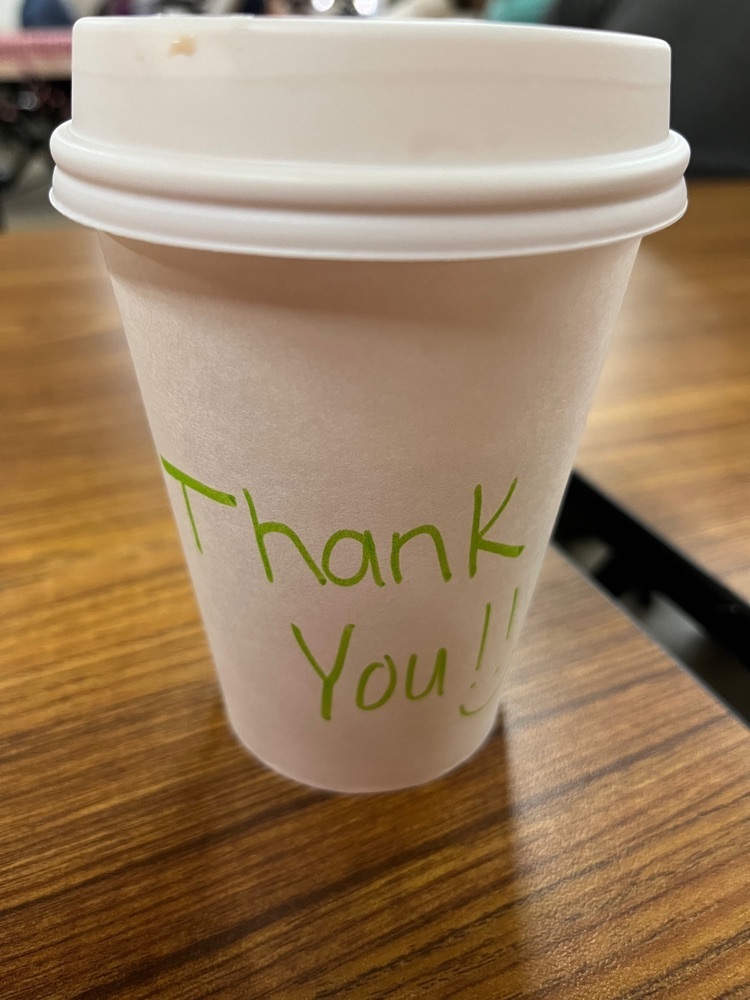 The agenda for the November 8, 2022 Board Meeting can be found on our website at

Work Session Agenda for November 3, 2022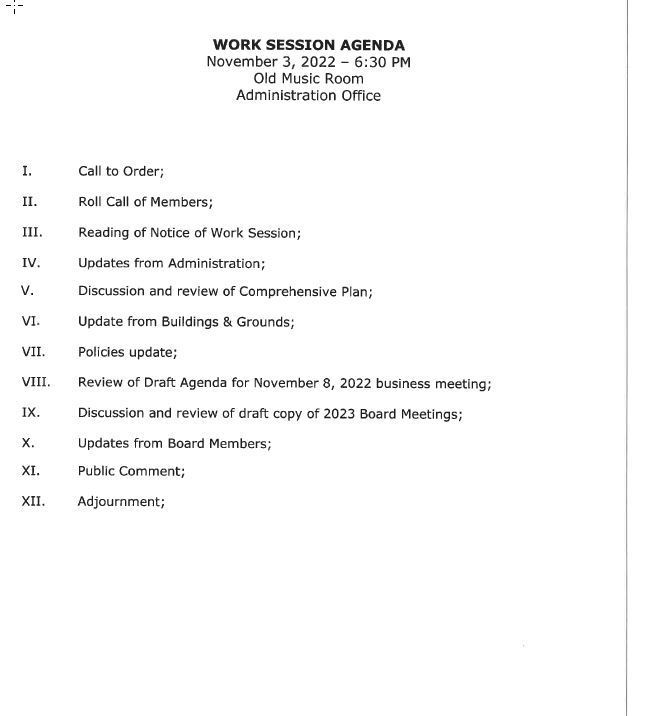 December Board Meeting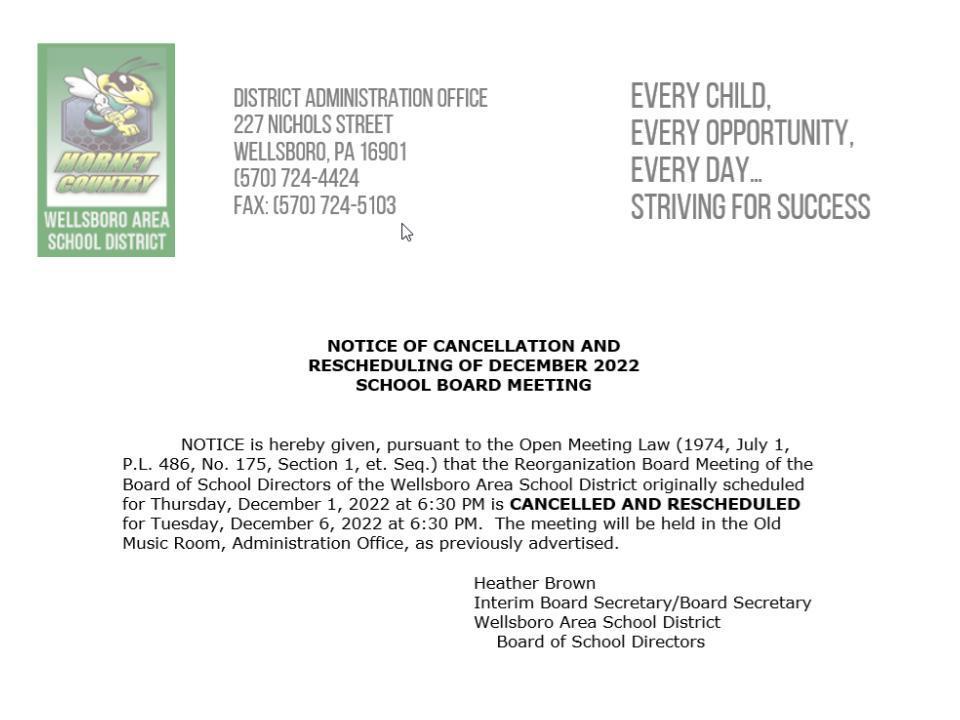 Just a reminder, the work session for November is on Thursday this week as opposed to our typical Tuesday night meeting.

Playoff Information: The volleyball team will play on Saturday at Athens High School at 9:30 am. The boys soccer team will play on Saturday at the Balls Mills Complex in Williamsport at 2:00 pm. All tickets must be purchased online at
https://piaad4.net/tickets/

Schedule of Board Meetings for the remainder of 2022 November Work Session: Thursday, November 3rd November Business Meeting: Tuesday, November 8th December Reorganization Meeting/Business Meeting: Tuesday, December 6th

Honoring our Veterans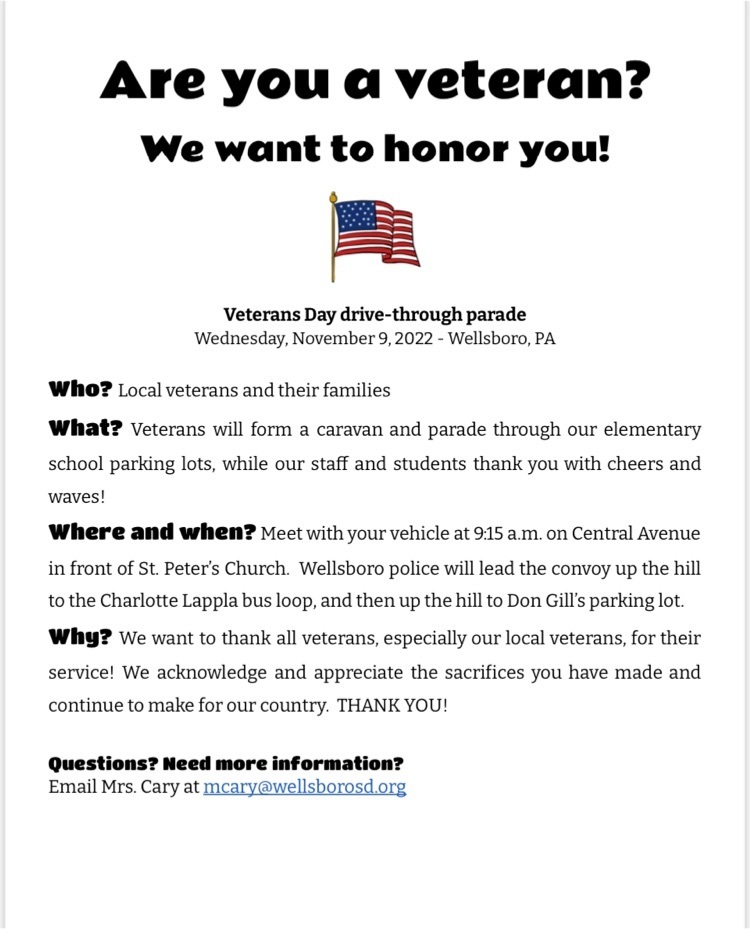 The WASD joined with ten other local school districts to sign an agreement with Commonwealth University (Mansfield, Bloomsburg, and Lock Haven) to guarantee our students admission to the university. Check out WENY coverage of the event at
https://tinyurl.com/2p8mechb
.