Just a reminder, the work session for November is on Thursday this week as opposed to our typical Tuesday night meeting.

Playoff Information: The volleyball team will play on Saturday at Athens High School at 9:30 am. The boys soccer team will play on Saturday at the Balls Mills Complex in Williamsport at 2:00 pm. All tickets must be purchased online at
https://piaad4.net/tickets/

Schedule of Board Meetings for the remainder of 2022 November Work Session: Thursday, November 3rd November Business Meeting: Tuesday, November 8th December Reorganization Meeting/Business Meeting: Tuesday, December 6th

Honoring our Veterans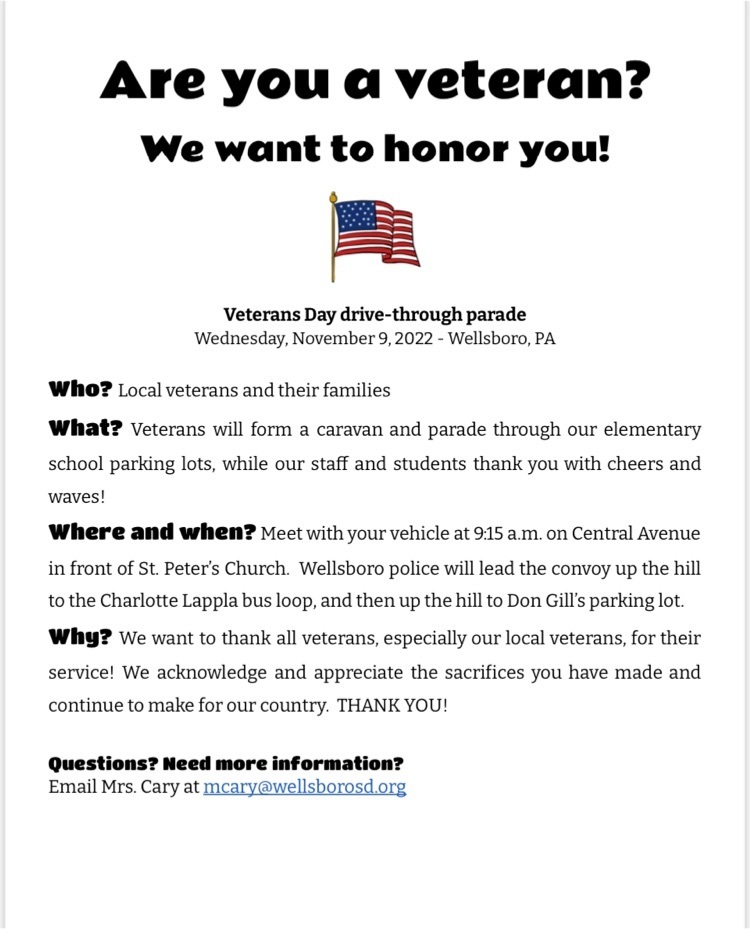 The WASD joined with ten other local school districts to sign an agreement with Commonwealth University (Mansfield, Bloomsburg, and Lock Haven) to guarantee our students admission to the university. Check out WENY coverage of the event at
https://tinyurl.com/2p8mechb
.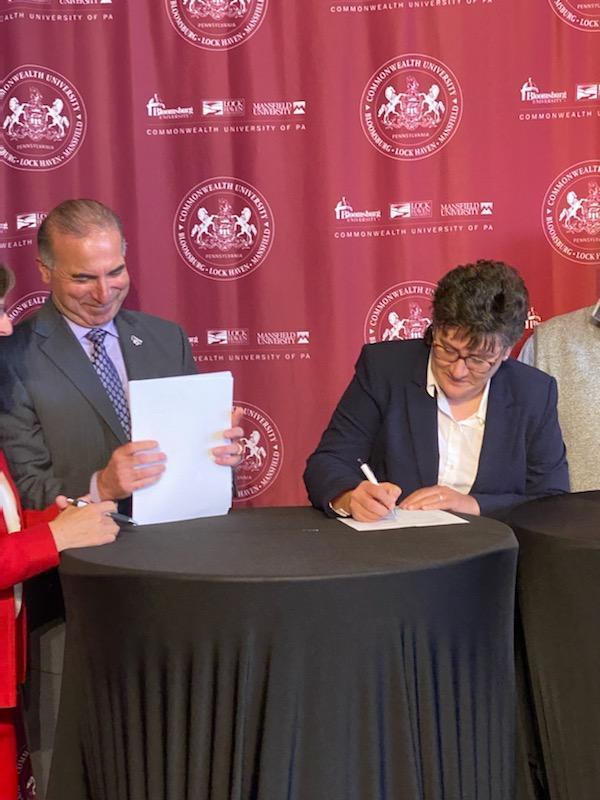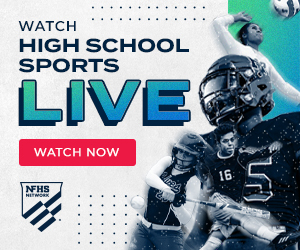 Homecoming Spirit Week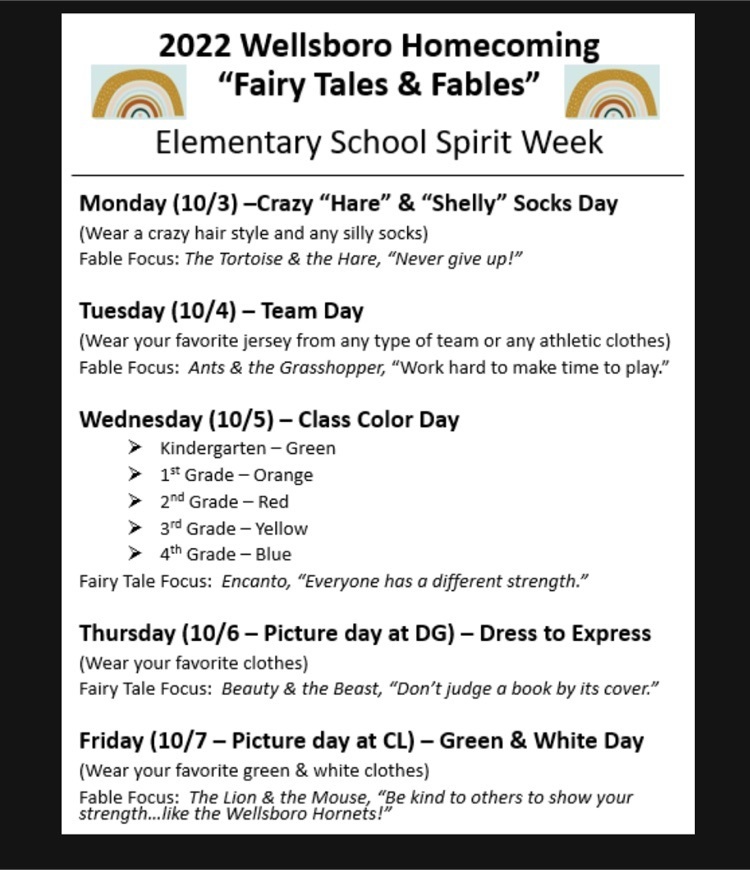 Homecoming Carnival on Wednesday from 5 - 7:30.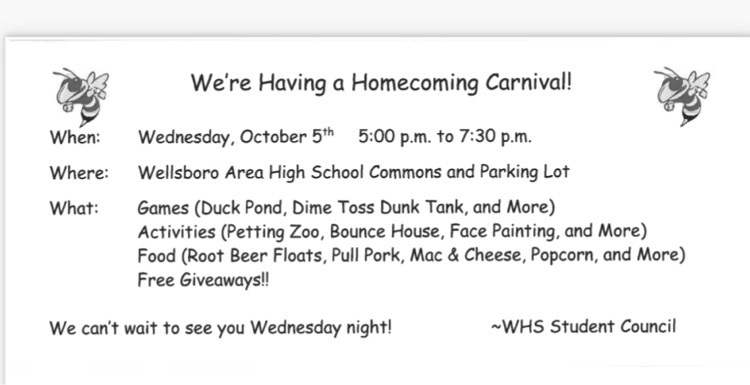 I had the opportunity to teach a lesson on phases of the moon to Mrs. Colton's science class on Tuesday.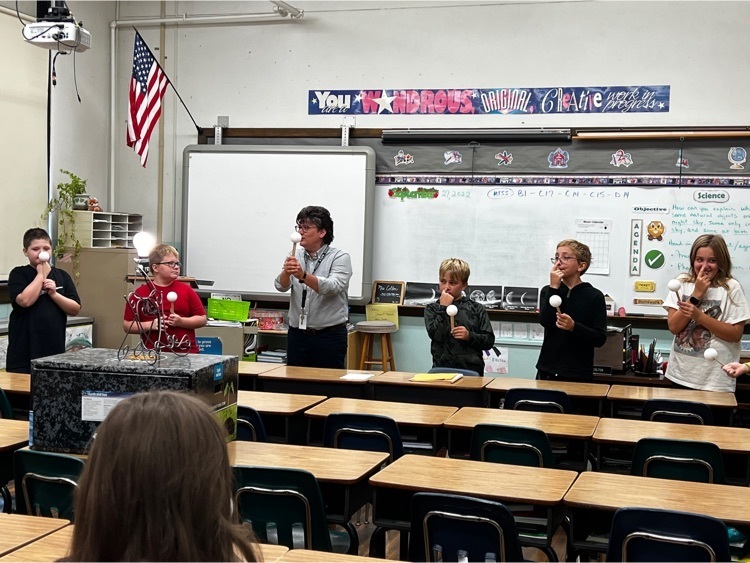 We celebrated Fruity Friday at Charlotte Lappla. All students were invited to make their own Fresh fruit salad of Watermelon, Grapes and Cantaloupe.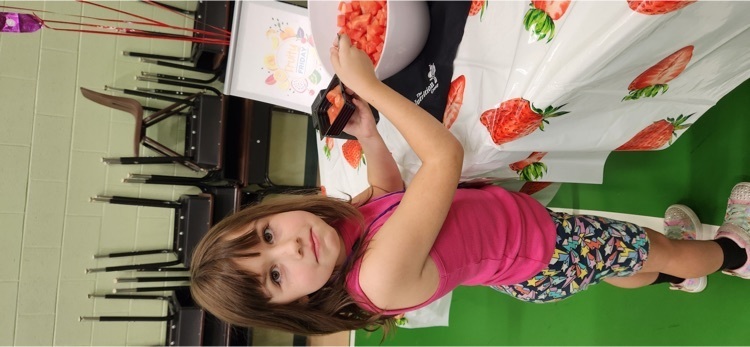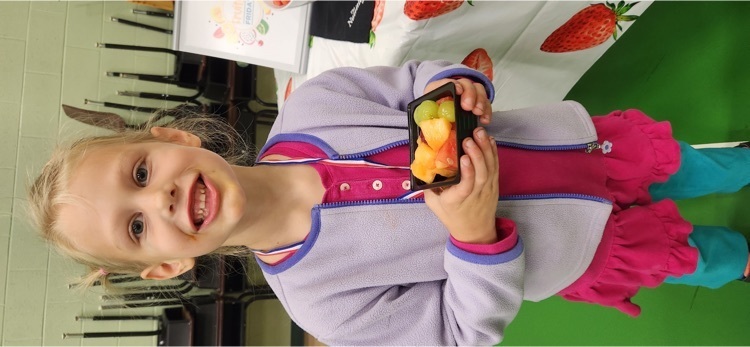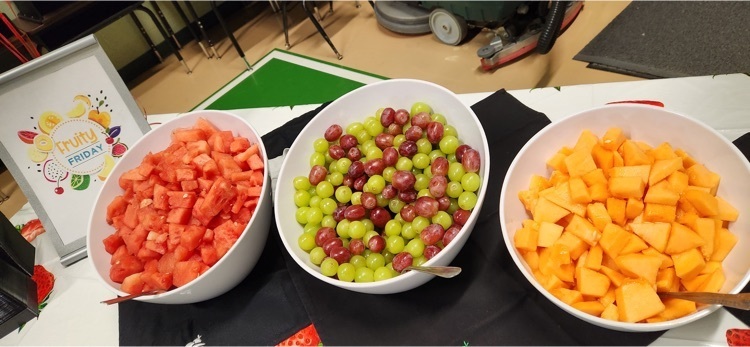 Senior night for tennis was held on Thursday night.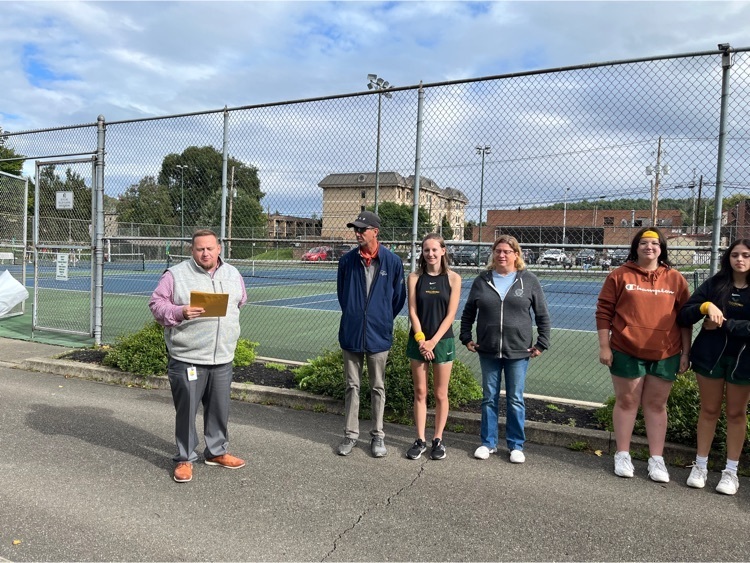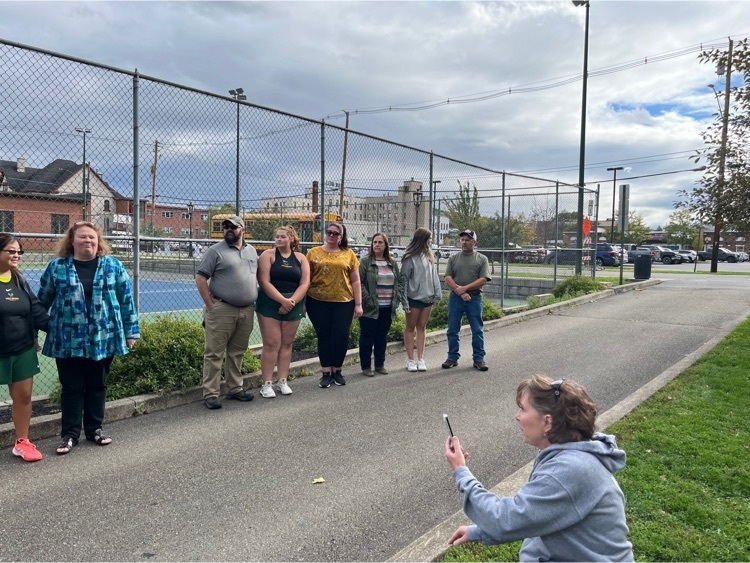 A few pictures from the last couple of weeks.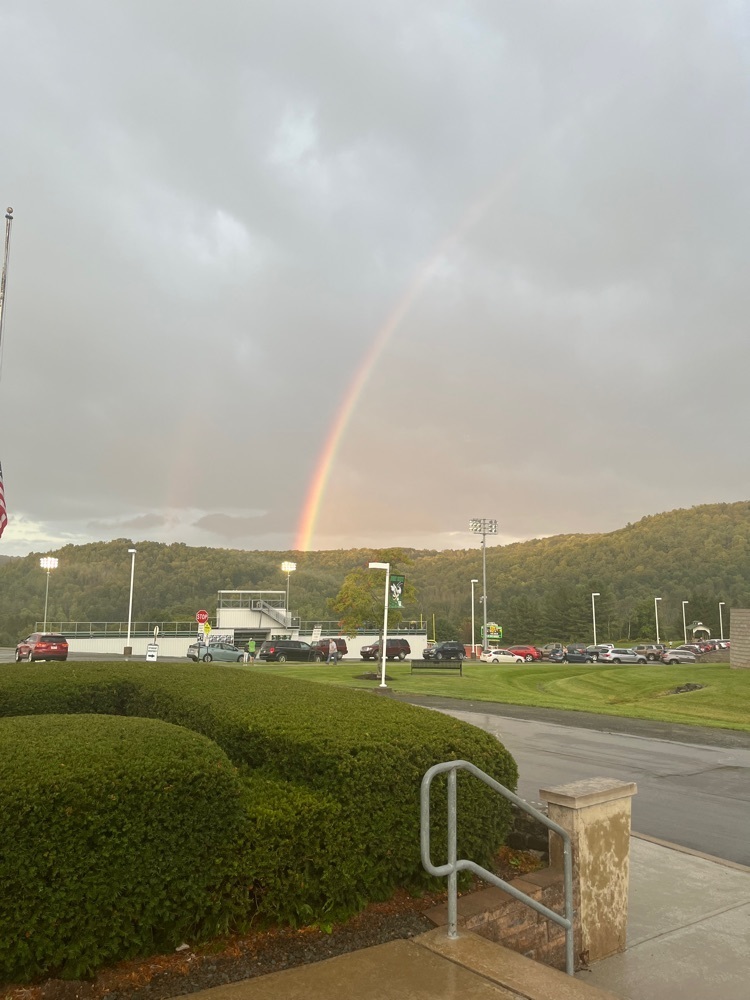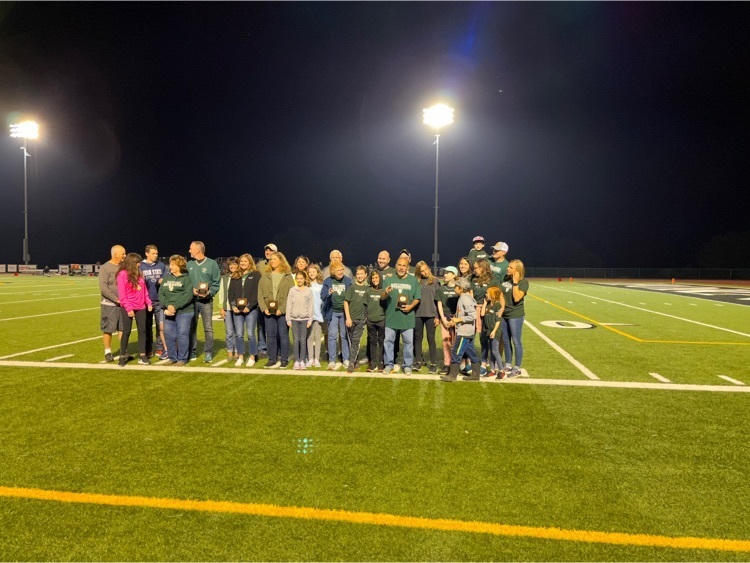 The pubic relations committee mtg for this evening has been cancelled. The board meeting is still scheduled for 6:30 pm in the old music room.


Never Forget.

I stopped by the high school today to have some tea and scones in memory of Queen Elizabeth.