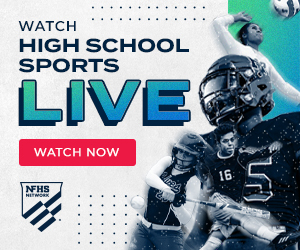 Homecoming Spirit Week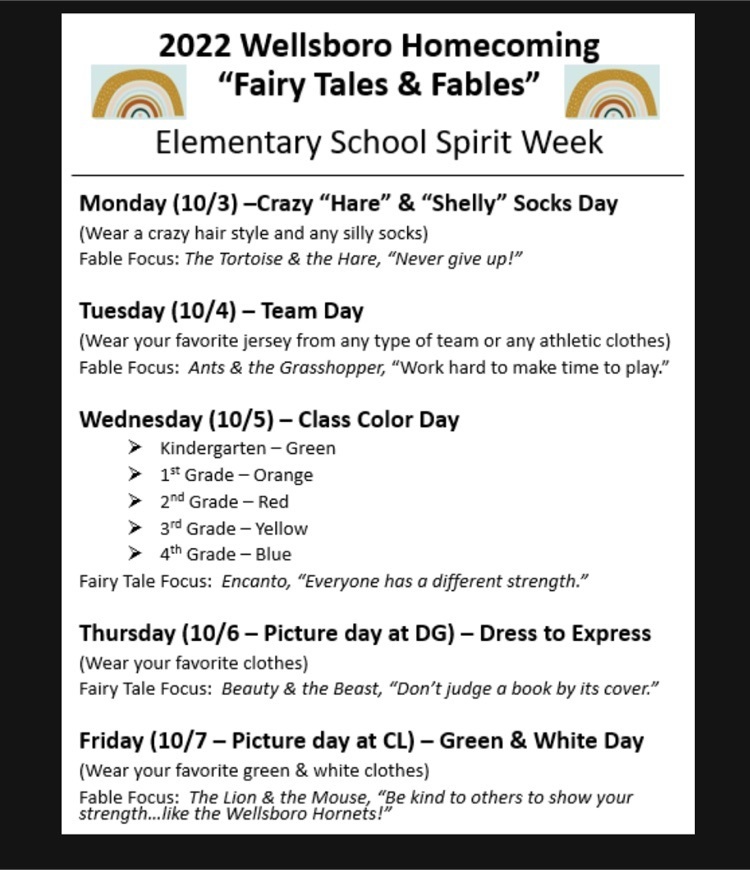 Homecoming Carnival on Wednesday from 5 - 7:30.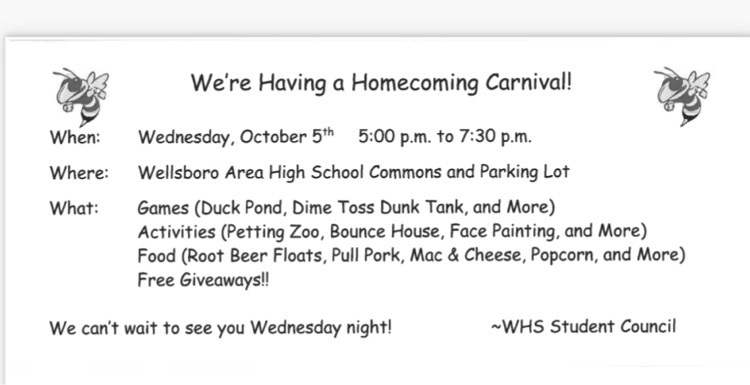 I had the opportunity to teach a lesson on phases of the moon to Mrs. Colton's science class on Tuesday.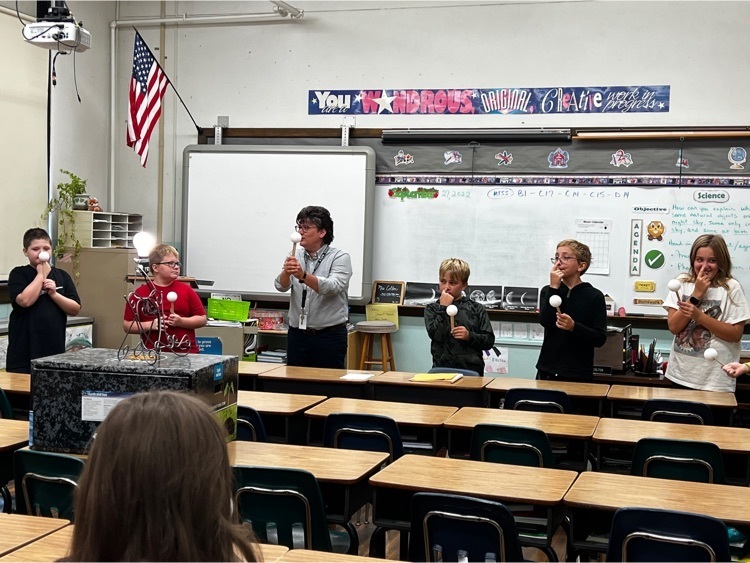 We celebrated Fruity Friday at Charlotte Lappla. All students were invited to make their own Fresh fruit salad of Watermelon, Grapes and Cantaloupe.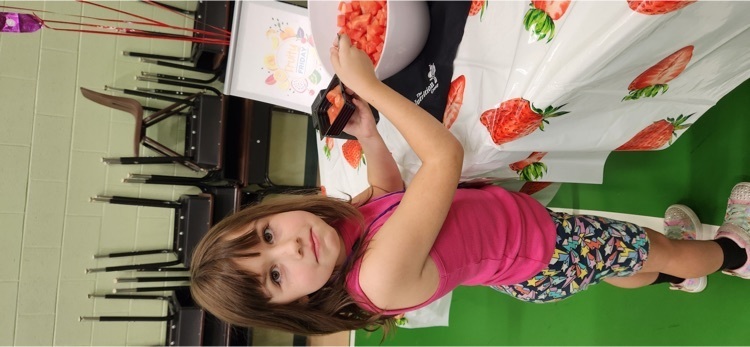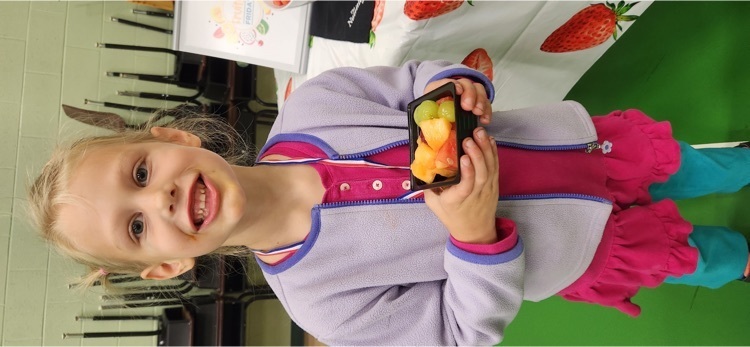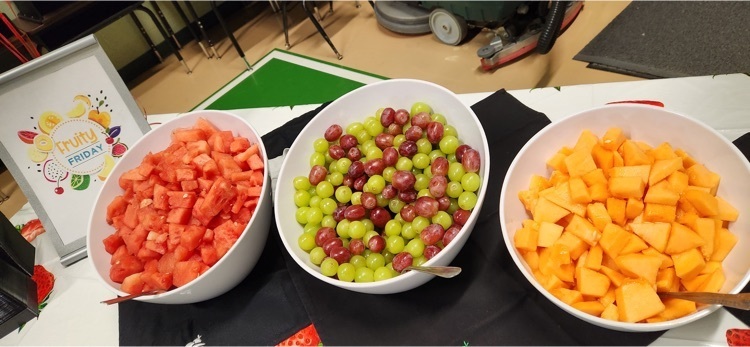 Senior night for tennis was held on Thursday night.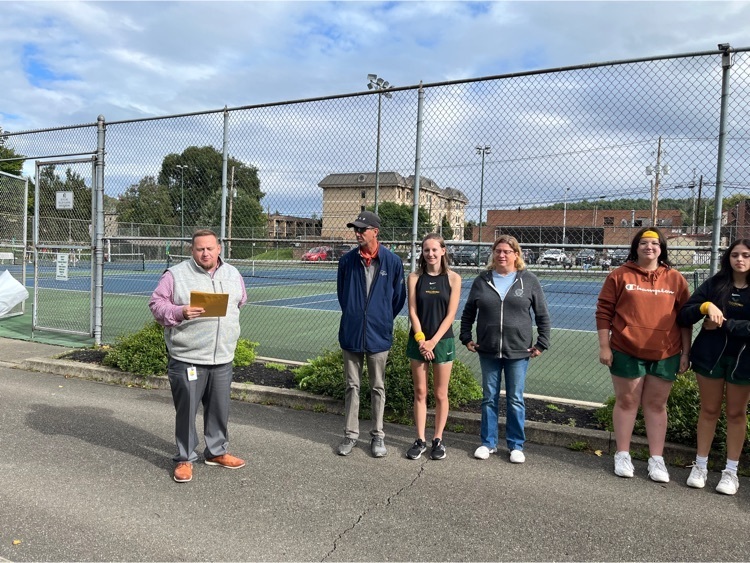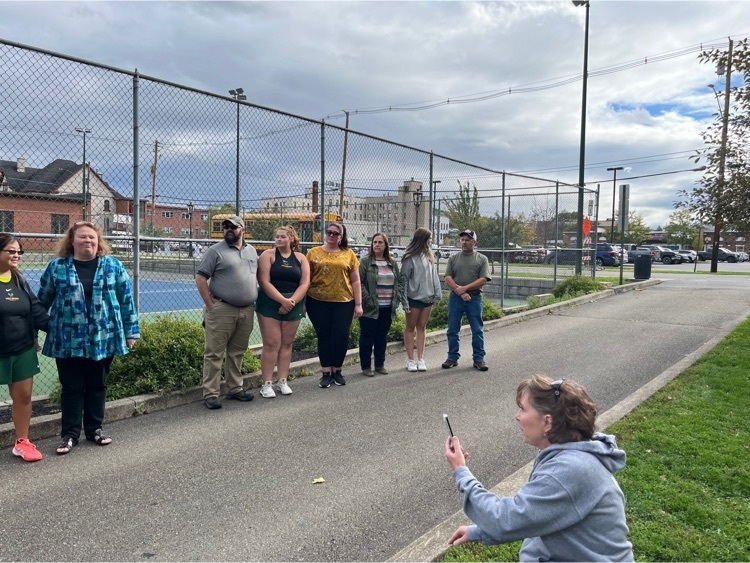 A few pictures from the last couple of weeks.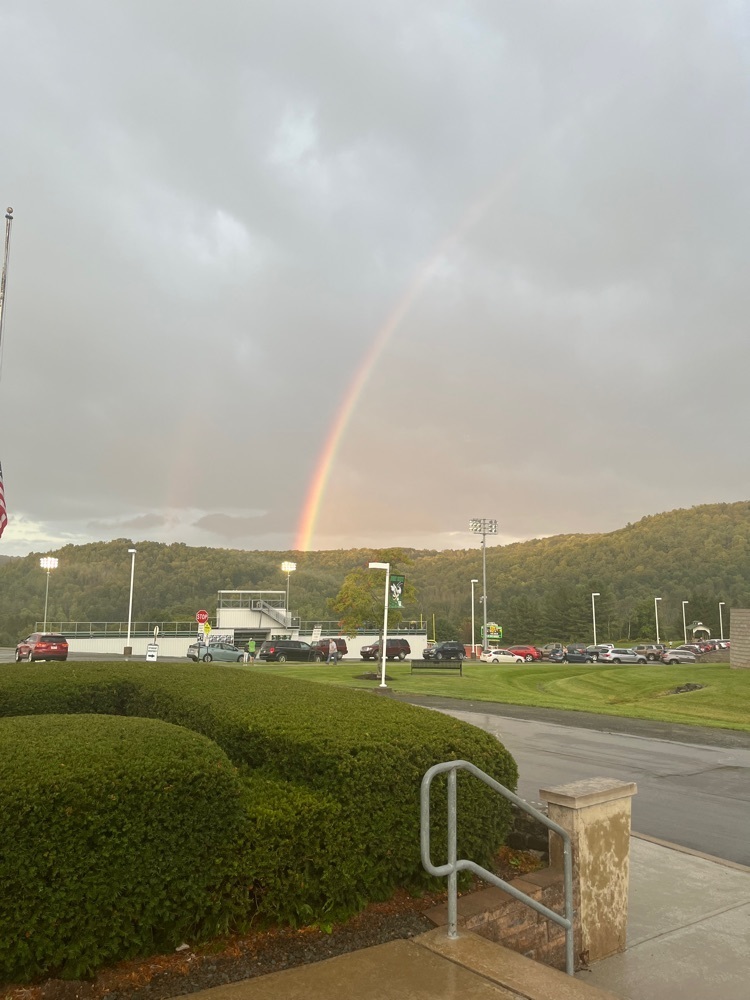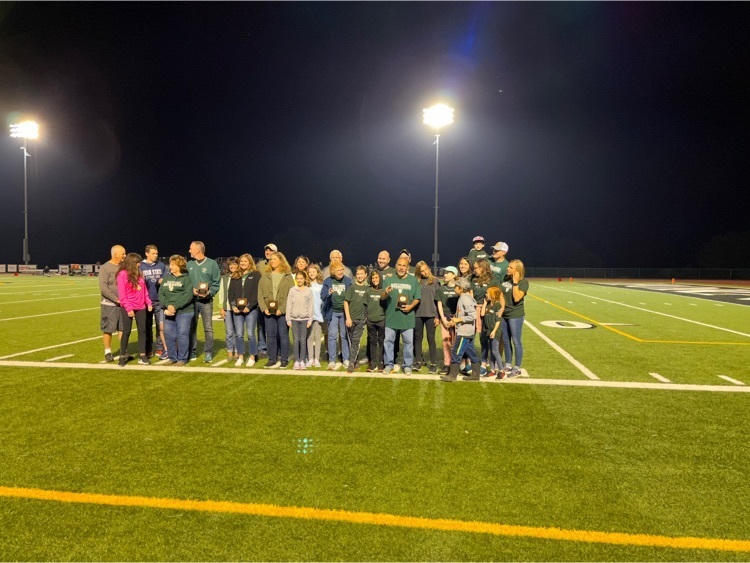 The pubic relations committee mtg for this evening has been cancelled. The board meeting is still scheduled for 6:30 pm in the old music room.


Never Forget.

I stopped by the high school today to have some tea and scones in memory of Queen Elizabeth.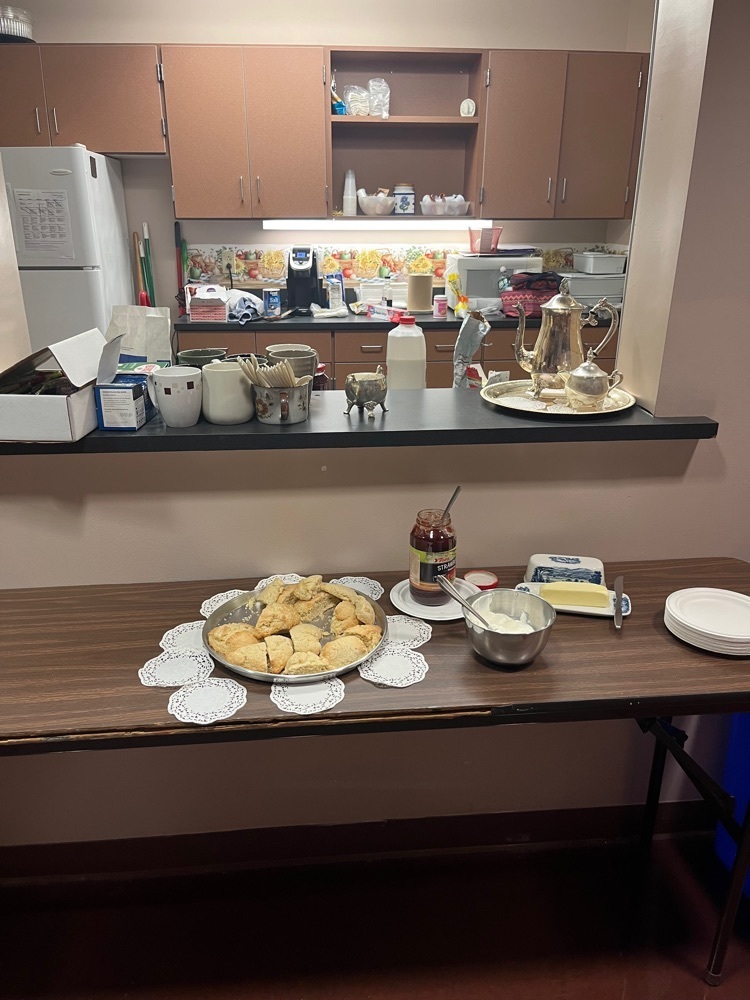 Can I really hold fire in my hand? It looks like the chemistry class proved that I can (with a little help from some chemical reactions). To see the full video, visit me on Twitter @SuptHuckWASD.

Just a reminder the first day of school is tomorrow!

New traffic pattern at the High School. All student drivers will park at the high school by the commons. Students being dropped off should be dropped off at the commons entrance. All busses will unload and load busses in the administrative building parking lot.